"And perhaps it didn't matter to them, not always, what they read aloud; it was..."
– Eudora Welty, The Optimist's Daughter (via vanityferal)
Every Single Song On Boys For Pele Covered By... →
karaj: do you want to know what the best thing is? when someone you know only from tumblr gchats you to say "not to bother you but i just put up an important post about boys for pele on tumblr," not that they know that you like boys for pele, but obviously they do know, because they read your tumblr, and you know that its the boys for pele 15 year anniversary, also thanks to tumblr. watch this...
Go vote
Please don't forget to vote today. It won't take much time and you'll get to meet the neighborhood characters. 
Watch
thanksforsharing: thingsiatethatilove: I vote Lukas Volger CtB guest most likely to one day host his own Food Network show and own us all. Seriously, Emily, Val, and Andrew are such pros. Mmm, recipe please. 
For the design geeks, a cute take on Paris versus... →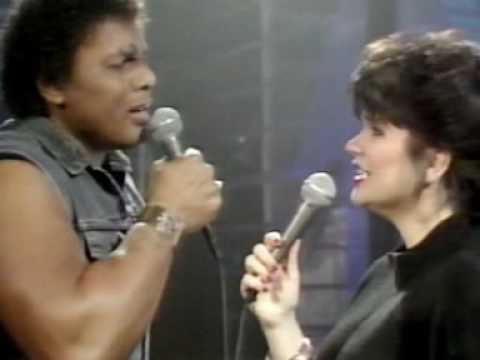 New Orleans is an American city
Please take a moment this weekend to remember that five years ago, New Orleans was left behind during the levee breaks that followed Hurricane Katrina. This was not a natural disaster. I am proud to be a native New Orleanian and will never forget what happened to my beautiful hometown in the weeks that followed August 29, 2005.  We need to fight for infrastructure in our country. 
karaj: The archivist brings work to visibility by seeing it, knowing it in her way, and connecting it to other video and viewers that will frame and hold it: giving context, making friends, building arguments, forming associations. Unruly archives need curators. Their holdings nothing but inconsequential detritus until loved and re-purposed.—alexandra juhasz
Exercise regime
For two weeks now, I've been swimming 1000 m twice a week. Today I added some running into the mix, running to Riverbank State Park where I ran five times around the track and walked one last time around before walking home. I'm hoping I can build up to running twice a week, adding distance as the weeks progress. As for swimming, my hope is to eventually swim 1600 m twice a...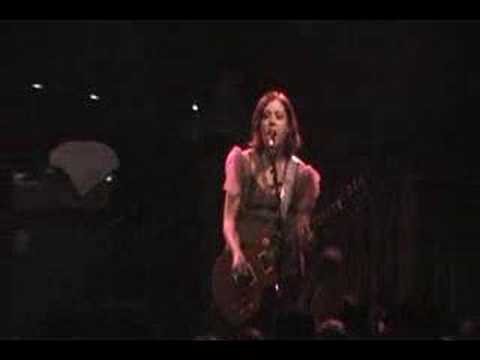 1st day at Riverbank State Park
I managed to get up at 6:45 am (no small feat for me) and and left the house by 7:10. It's a 10-12 minute walk to the pool and the weather was cooler than I'd expected. The streets were also quieter than I expected—maybe I've found the silence I've been looking for in Manhattan? It was only $3 to enter the pool and a 30-day pass will set you back $30. This pass gives...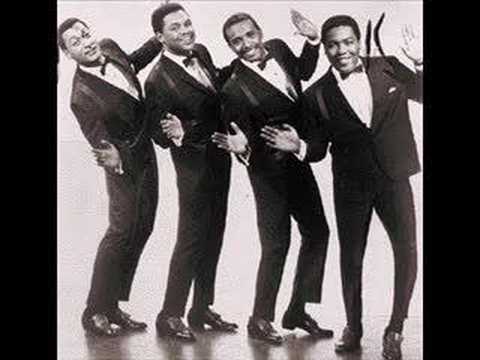 Coming around again
Being home means wine at 5 pm on the back porch, but it also means swimming every night. I did 20 laps in the rinky dink neighborhood pool last night and upped my game to 30 tonight. If I could increase every night, I think I might be ready to take on the Olympic sized pool in Harlem when I get back to NYC. 
Happy early birthday to me →
A total splurge, I decided that I needed a really adorable, short dress that made me feel rather insouciant and Parisian. The dress also reminds me of the tennis-loving, cocktail swilling mothers who would sit in the bleachers with me and my parents, all of us collective spectators at little league games in New Orleans. I drank iced tea and kept score while they drank gin & tonics; all of us...
It's July and I'm making a cardigan sweater. Did I... →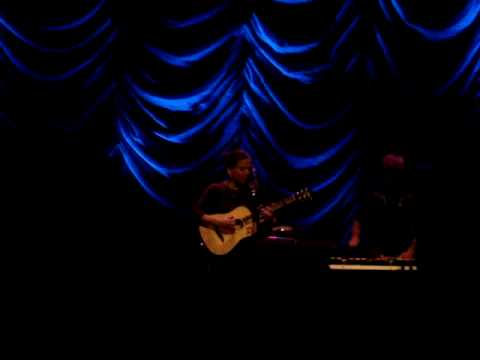 I should be watching the Roots on Jimmy Fallon →
These lovely selections *will* improve your morning. If not, I'll make you a mean cup of coffee. 
Marisa Marisa Marisa: Carlene Bauer's review of... →
Carlene Bauer's review of the Belinda Carlisle memoir makes so many good points that if it were in print I would be underlining and drawing checks and exclamation points in the margins like crazy: "A story that doesn't get told enough, or get heard enough, which is the story of how girls… I loved Carlene's memoir and couldn't put it down. Definitely check it out! 
"Attorney Bob Barnett comments, "For Jon Karp, it is like going to sleep..."
– Publisher's Lunch
It was always my ambition to be able to work in a... →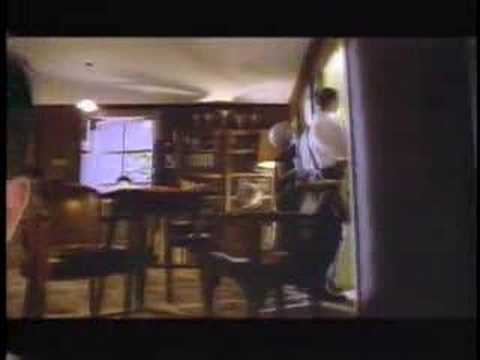 tempting
I just watched "Broken English" and looked up Air France flights to Paris for the first week of April… Under $650 direct round trip JFK to CDG. So tempting.
smart marketing
red hair + 7.99 price tag on amazon + being maybe one of the best performers I know = neko case debuted at #3 on Billboard's Top 200 this week. Also, I'm wondering if would be former indie rock kids like me and everyone in Brooklyn made this happen. Incredible. Little things like this make me rather happy. 
winter sundays with the academy awards
I think I've discovered a new favorite comfort food: Scrambled eggs with feta, shallots and garlic with roasted stewed tomatoes with fresh basil. Delicious. I ate it with a side of roasted eggplant, shallots, garlic and zucchini. A glass of white wine and a blood orange for dessert. I'm drinking yogi tea for the rest of the night, while I push ahead with work-work. The apartment is...
has facebook now jumped the shark?
there are photos of me singing a cappella. on facebook. also, there are photos of me in Amish country after possibly the longest night of my life. just when you thank god that you did not go to college during the age of digital photography, someone gets bored with being a mom and busts out the scanner. 
Watch
thanksforsharing: It really does break my heart.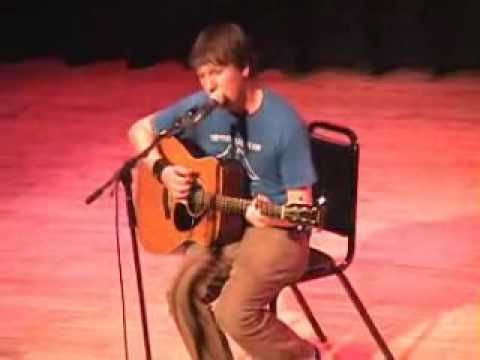 What would Carla Bruni-Sarkozy do? →
valentine's day for old sweethearts
This is the fifth Valentine's day that I've celebrated with Tim. Generally, Valentine's means a trip to Pisticci's or Al di la, but I haven't been feeling well all week and my body isn't up for the unpredictability of restaurant fare. So we're at home, cooking. This is perhaps the easiest meal ever (from Cooking up a Storm). I lit my "help Tim, Marc,...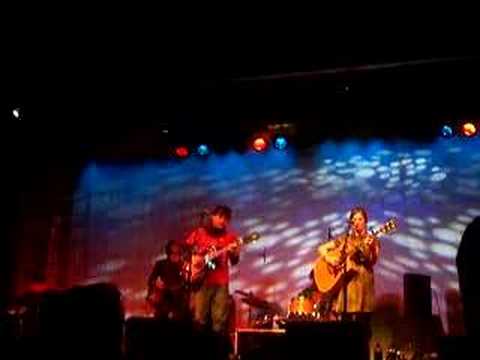 currently loving →